"It is Wonderful to feel the Grandness of Canada in the Raw"
— Emily Carr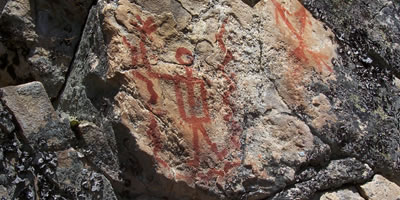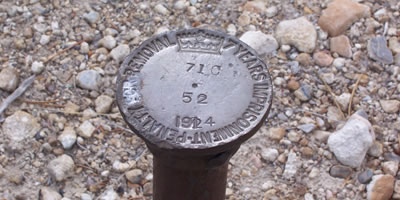 "The Canadians of those days, at least, possessed a roving spirit of adventure which carried them further, in exposure to hardship and danger, than ever the New England colonist went, and led them, though not to clear and colonize the wilderness, yet to range over it as coureurs de bois, or runners of the woods…"
— Henry David Thoreau
Notable Museums
No major museum is solely dedicated to the preservation and research into Canada's True Heritage; our Wilderness. That aside a number have very fascinating displays dedicated to Canada's numerous First Nations, European Explorers, Fur Traders, notable Wilderness Tourists, and Arctic Travellers. These are great location to go to start your research into our Wilderness and the history behind its exploration and use.
Notable Research Centres
Research Centres are mostly small, with little of no public access. Most of the Research done into our Wilderness is conducted by Universities. Forest Research is centered on Fire Suppression and Forestry. It makes interesting reading, but often needs to be interpreted backwards to be useful for someone wanting to collect dead wood and burn wood it in a campfire setup. Research into Wilderness Survival seems to be conducted only into Physiology, Clothing Technology or Primitive Shelters and is very limited.