"In every walk with nature one receives far more than he seeks."
— John Muir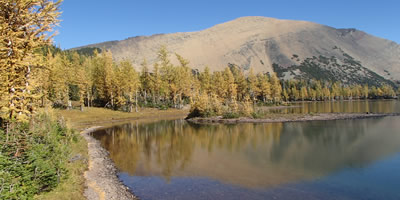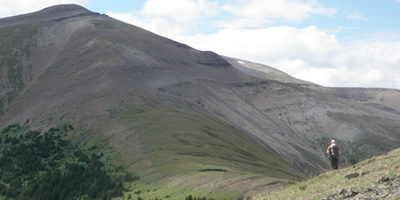 Backpacking & Trekking Resources
Backpacking and Day Hiking is a great way to get the skills and confidence necessary to start traveling farther into the backcountry. A relaxing two day trek will give you a chance to see some beautiful country without the stress associated with the first long trip. Before your go; research what gear you need, break in your boots by hiking around your community, take a Survival Course and a Navigation Course so you have the background knowledge to avoid mishaps or mitigate the situation. Hiking is one of the most enjoyable ways of seeing the backcountry.
Backpacking Magazines
Notable Backpacking Training Schools
Learning to Backpack can be an excellent time and allow you a freedom to roam the backcountry. Do not forget to also take the Wilderness Survival Core Seminar the Wilderness Navigation Core Seminar and a good Wilderness First Aid Course.