At the Boreal Wilderness Institute (BWI) we are always Happy to Hear from You. We Appreciate Your Comments on our Courses, any Survival or Navigation Stories you may have, and Suggestions for other Training we could offer in the Future. If you have any Questions, Comments or Suggestion Please Contact Us. You can Register for any Course by using our Online Registration Form, e-mail or phone.
Classroom Address
#202 7205 Roper Road

,

Edmonton

,

Alberta

,

Canada


N 53° 29' 35.6" W 113° 26' 20.0"
[NAD83]

or 12U UE3821129909 [NAD83]
[BWI Classroom on Google Maps]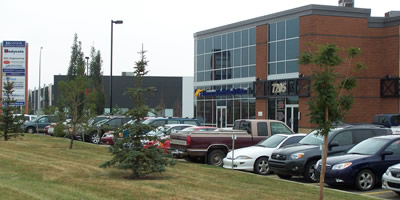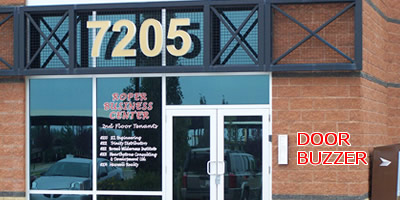 Mailing Address
PO Box 76090
Edmonton, Alberta,
Canada, T6H 5Y7