"Tell Me and I'll Forget; Show Me and I May Remember; Involve Me and I'll Understand."
— Chinese Proverb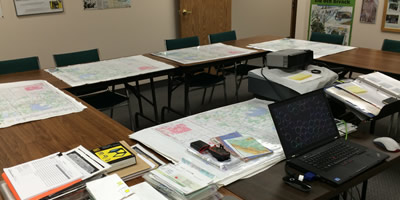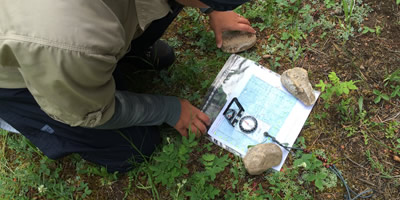 The Boreal Wilderness Institutes Instructor Development Programme Points you in the Right Direction to become a Professional Wilderness Instructor. To become a Professional Instructor you need to take the best training possible. At BWI we know that we can provide some of that training to you, but not all of it.
BWI's Instructor Development Programme is not a rigid set of courses that you must take only from our Institution. It is a series of requirements, guidelines, and a few suggestions for those with a thirst for knowledge and a genuine desire to become a Professional Survival Instructor. You will be Required to Read, Learn, and to Practice a Variety of Skills on Your Own. Take your time learning these skills with proficiency and professionalism. Below is some resource materials you may find of interest on your personal journey to becoming an excellent outdoor instructor:
Survival Training Articles of Interest
These articles will be of interest to anyone hoping to become or just starting out teaching wilderness survival or other forms of wilderness training.
Method of Instruction
Method of Instruction training involves lesson plan preparation, classroom setup, presentation skills, and proper use of audio visual aids. Take nothing for granted when you begin to develop the lessons you wish to present.
Public Speaking
Public speaking skills are incredibly important to any instructor. Practice and prefect you ability to speak clearly and naturally in front of your classes and the general public.
Resources Material & Suggested Readings
Here are a few recommended books for those wishing to become better outdoor instructors or for those who are starting to run any kind of outdoor business.
Learning the Art & Science of Wilderness Survival
Method of Instruction
Learning the Outdoor Business