Aircraft Survival for Pilots and Flight Crew
"…it covered all the bases that I wanted to learn." — Seminar Participant
The Aviation Survival Seminar is a Specialized response to the wilderness survival needs of pilots and flight crew who travel into remote areas of North America. This training is the essential knowledge you need. It can be taken either online or in the classroom in 3-hours. This aviation survival course is professionally taught, well-researched and provides essential survival knowledge. You receive the information needed to survive on the ground in the remote areas of North America after an aviation emergency strands you.
"Kept everyone's attention...covered excellent material. Great course!" — Seminar Participant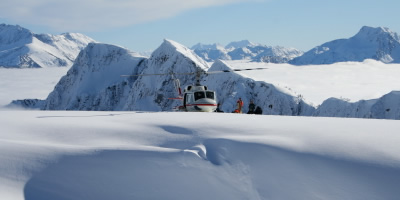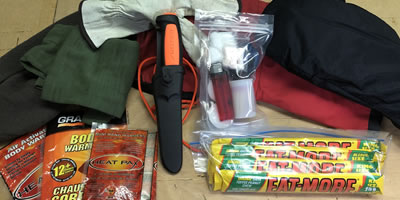 "Course Reflects Reality, actually something I could work with." — Seminar Participant
After you Hit the Ground;
Survival is the Same for Everyone
The Seminar deals with how to Mentally Prepare Yourself for Surviving in the Wilderness after an Air Crash or Forced Landing. Let's face it; once you are on the ground, you are in the same position as every other survivor. How you prepared and what knowledge you have about Wilderness Survival is what will save your life on the ground. We will end the course with a discussion and analysis of a typical aviation survival senario.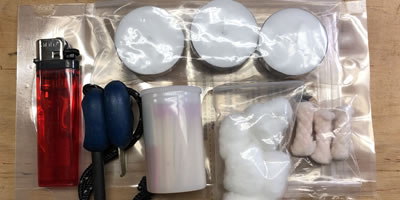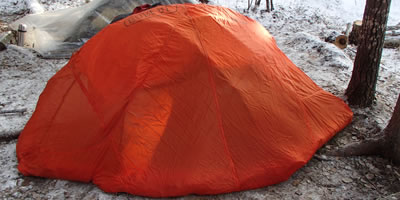 "Very Dynamic Speaker — Entertaining & Highly Knowledgeable." — Seminar Participant