Knowledge Needed to Plan Extended Canoe Trips
"The Difference between a Weekend Trip and a Multi-Month Trip is often more of Philosophy of Travel and Contingency Planning than the need for Expensive Equipment" - Bruce Zawalsky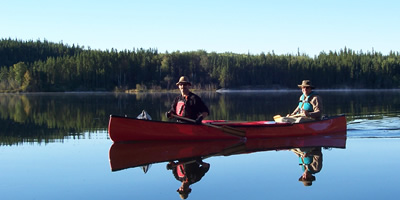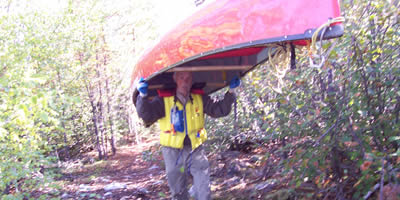 This Unique Canoe Tripping Seminar is designed to increases your knowledge in Trip Planning and Traveling thought the Wilderness by Canoe. We cover Travel on Rivers, Small and Large Lakes. This course covers route selection, menu and nutrition, skills building, and equipment selection. Included will be discussions dealing with Canoe selection, paddles, life jackets, throw bags, spray skirts, and waterproof storage containers. Canoe Expedition Travel Skills Including; Portaging, Poling, Lining, and various Sailing Techniques will be discussed in detail.
Learn the Philosophy of Multi-Month Expeditions
"Can you really afford not to learn the best techniques to make your extended canoe trips relaxed and enjoyable?"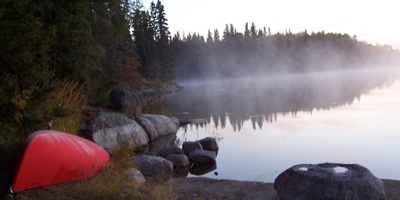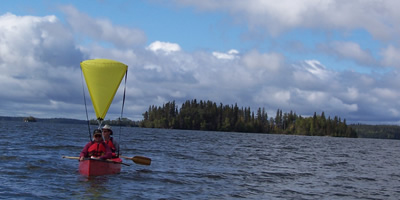 This Course Teaches you to plan and organize Extended Canoe Trips; including equipment lifespan, safety equipment, food drops, navigation, maps, use of GPS Receivers, solor powered chargers, advance planning, permits, and other necessities. Each participant will have the chance to do a short route planning exercise and a case study trip will be discussed. The Canoe Tripping and Expedition Skills Seminar is a must for anyone thinking of taking up or increasing their Wilderness Canoe Tripping Skills.
"Join us on this one of a kind Canoe Tripping Seminar, Canada's Heritage Waterways Awaits!"